Abruzzo Wedding Destination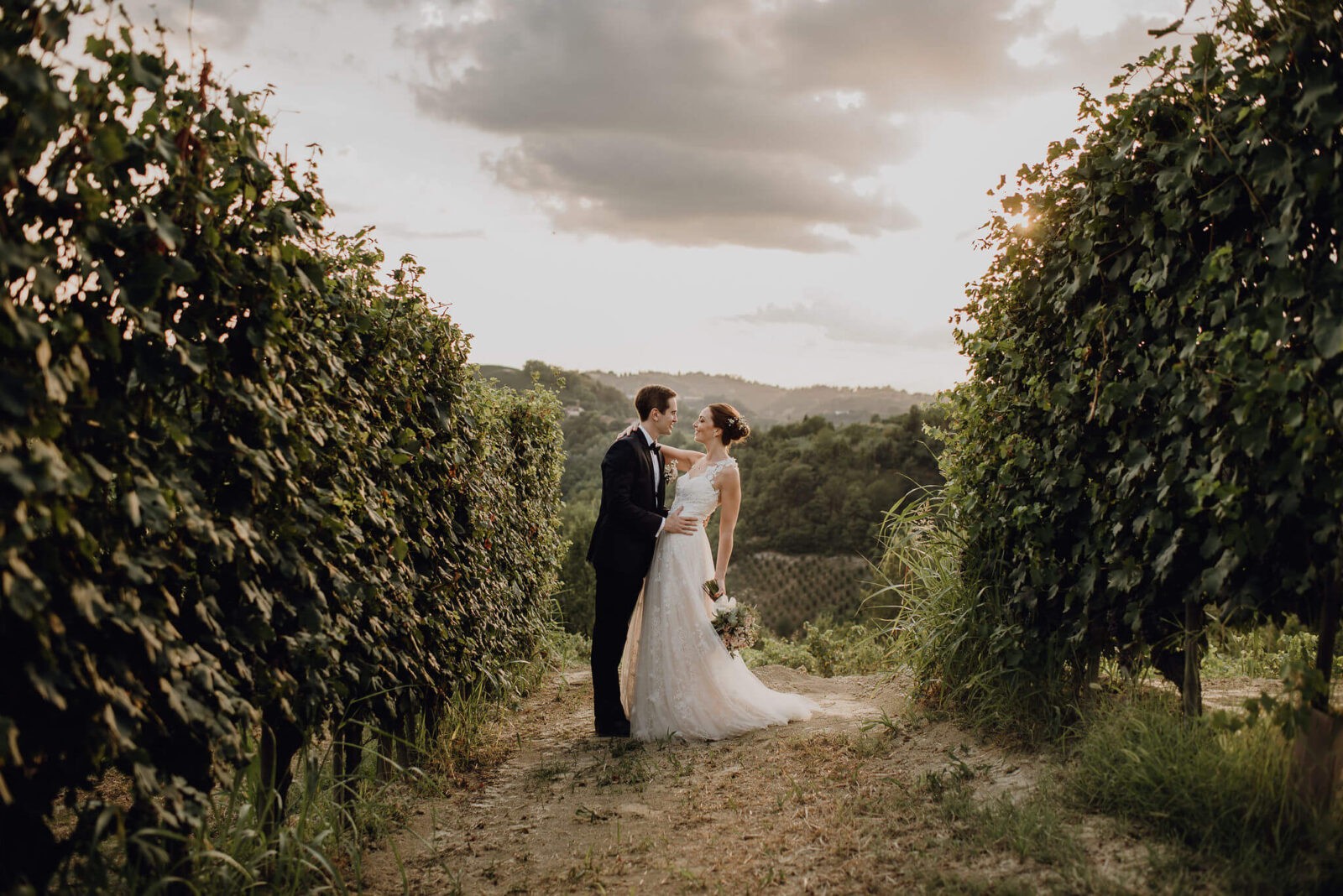 Wrapped by the majestic mountains Gran Sasso and Majella, at the foot of which there are vast and characteristic hills, the view over the territory of Chieti and Pescara is completed with the blue of the Adriatic, offering breathtaking views.
A corner of Abruzzo with many qualities to be discovered, an intimate and private place, a combination of flavors of the sea and the land, to celebrate the crowning of a love through the waves of the Adriatic coast or immersed in the green and flourishing hills.
Enjoy your wedding in Abruzzo!
WEDDING IN OLD VILLAGES
Enchanted villages, like precious caskets, keeping long-lived traditions, offer a delightful setting where immortalize the spouses among narrow streets, ancient mansions and castles
SEA WEDDING
The Adriatic Sea laps on wide golden beaches, interchanged with rocky stretches, where the ancient fishing machines called Trabocchi sprout … to the bride and the groom the choice to celebrate the civil or symbolic ceremony, on a shining day or at sunset.
WEDDING IN THE NATIONAL PARKS
GRAN SASSO NATIONAL PARK
Gran Sasso Mountain, the roof of the Apennines, called "Sleeping Beauty" for its shape, offers beautiful hamlets witness of a unique and fashinating history
WEDDING IN THE NATIONAL PARKS
MAJELLA NATIONAL PARK
Among the customs of a community dedicated to "transumanza"-the seasonal migration of flocks, where the wild and green nature alternates with the monumental abbeys and hermitages, to be enchanted and lulled by the myths and legends of the "Mountain Mother" Majella
COUNTRY WEDDING
Sweeps of vineyards and olive groves, brushing the sea horizon and showing an ancient rural culture, which still offers fine local specialties and tasty wines. Ideal atmosphere for a wedding in the name of the most recognized Abruzzese customs and traditions. A choice among country houses, castles and cellars to host the wedding reception.